— this is Stefan Reichert.
An industrial designer based in the Bay Area.
Stefan Reichert is an award winning product designer with a design career that spans over 15 years. He has worked on projects for some of the most prestigious brands in the world including Sonos, Google, Nest,
HP, Samsung, Nike and many more.

He currently is the Industrial Design lead for entertainment products at Google in Mountain View, California.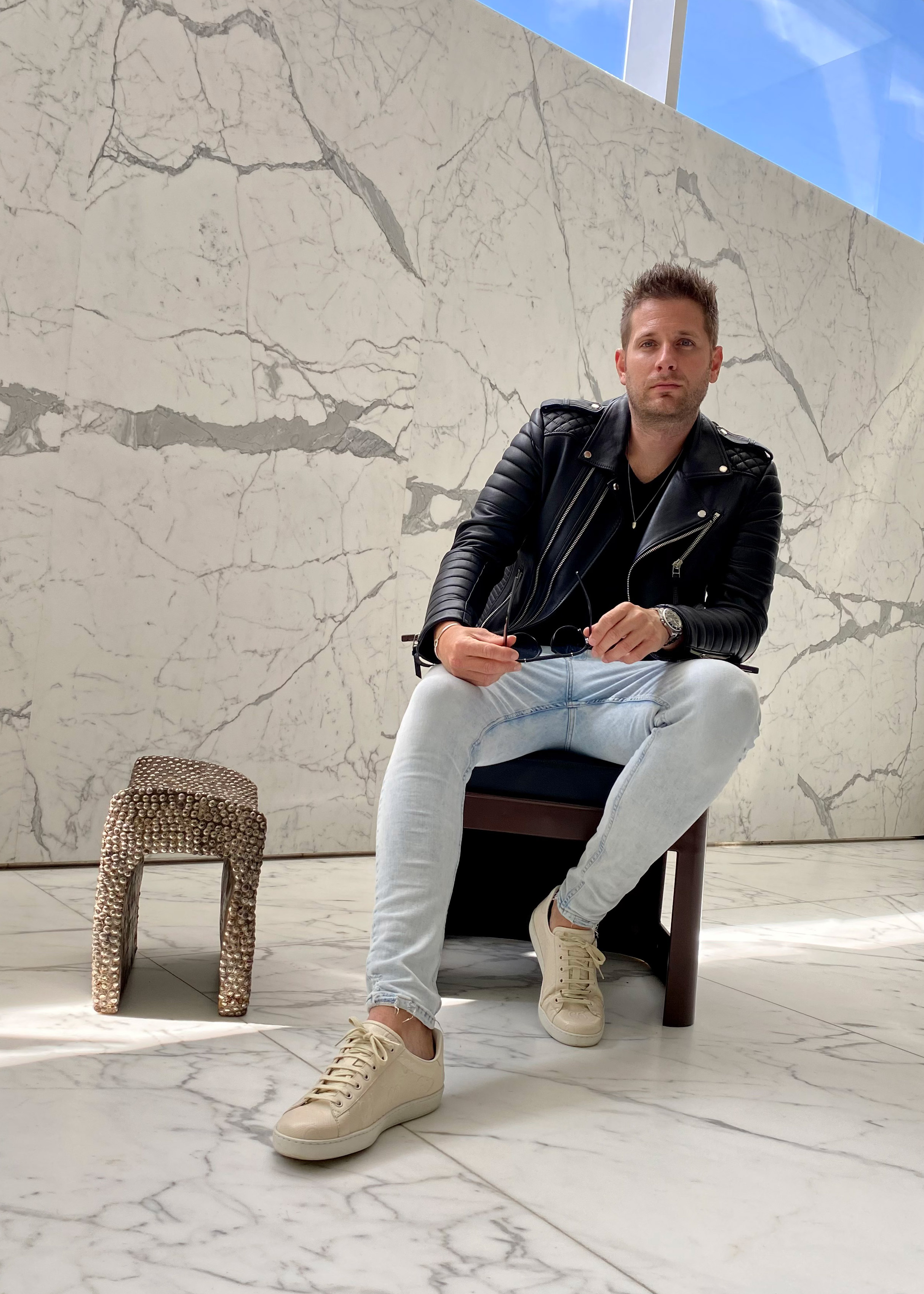 — this is Stefan Reichert.
Award winning Industrial Design lead at Google that builds holistic product experiences at the intersection of product design, UI/UX and interior design – the most exciting place to be! Experience in global consumer electronics brands; delivers innovative product portfolios and unique products that are build around the problem, the user and the experience instead of the competition.

Creates meaningful partnerships across the organization and with cross-functional teams to amplify the design impact and accelerate the product development process. The high attention to detail and ability to create stunning visuals in still and motion elevate every design to the next level.

2018 — Industrial Design Lead — Google

2012 — Industrial Design Lead — Sonos

2011 — Industrial Design Intern — Huge

2011 — Industrial Design Intern — Whipsaw