— THIS IS STEFAN REICHERT.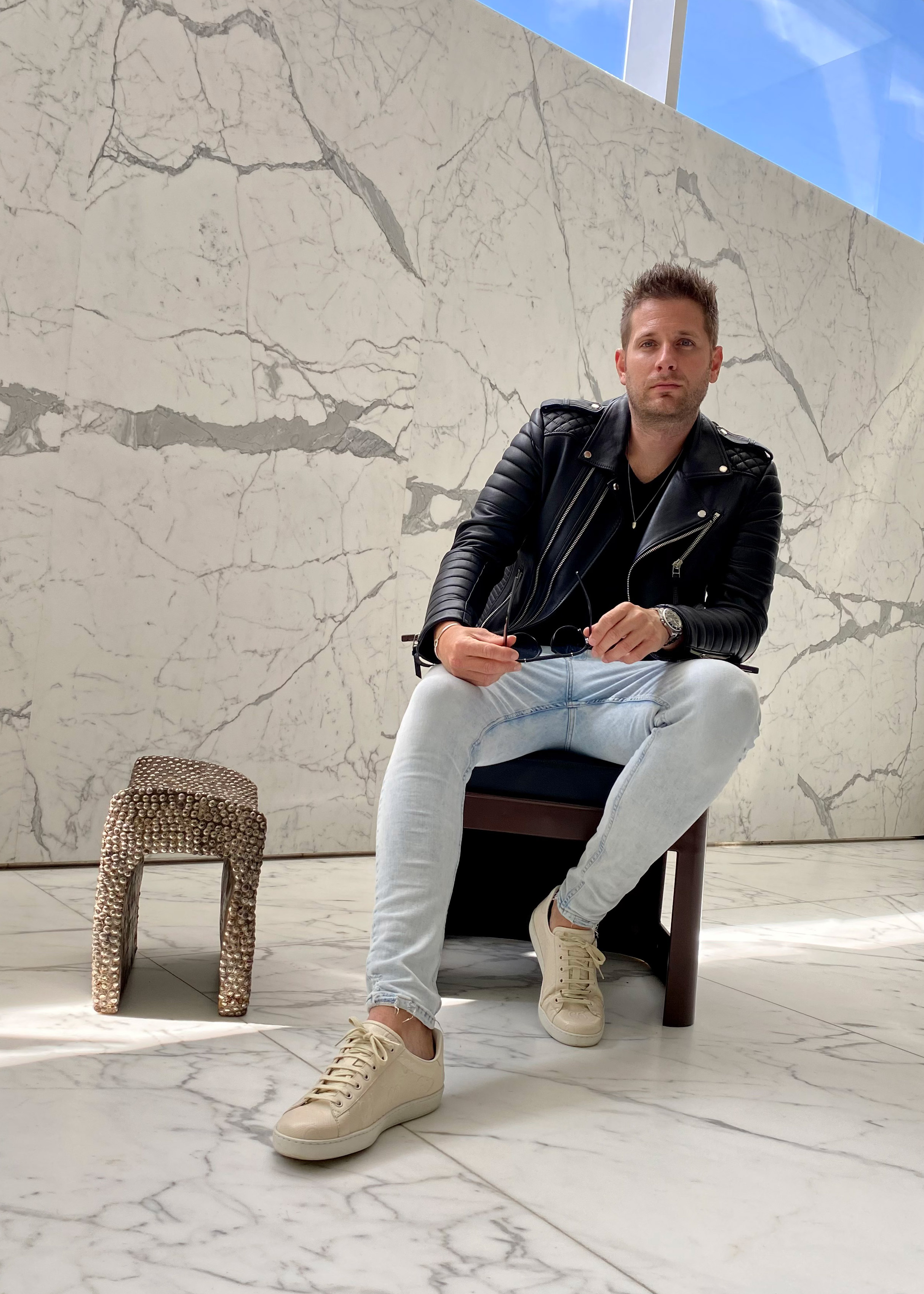 Award winning Industrial Design lead at Google that builds holistic product experiences at the intersection of product design, UI/UX and interior design – the most exciting place to be! Experience in global consumer electronics brands; delivers innovative product portfolios and unique products that are build around the problem, the user and the experience instead of the competition.
Creates meaningful partnerships across the organization and with cross-functional teams to amplify the design impact and accelerate the product development process. The high attention to detail and ability to create stunning visuals in still and motion elevate every design to the next level.
From the first idea to the product on the shelf, Stefan is experienced to support the whole product development process and align expectations with all key stakeholders.
This is a key differentiator to communicate an outstanding idea and get buy-in for a great design. Stefan has been working in close collaboration with the Google and Sonos marketing teams and has inspired the global launch of products with his excellent photography and visualization skills.
With the Beachhaus 2022 project, Stefan has shown his abilities in the interior space by designing a complete residential remodel as well as executing the proposed design on tight schedule and budget constraints.
As a leading industrial designer, I look to engage with my clients beyond the conventional design and development relationship, becoming a partner to the people and companies I work with. I create brand identities
IDEA Design Excellence Award